Tape Slitting & Laminating
We provide slitting and laminating services on adhesive tapes
We convert jumbo rolls of tape to customised sizes, so that our customers can use them specifically to their needs. Part of this process may include bonding two or more different materials together to create a single composite product, fit for application.
Single coated tapes are the fundamental structure of any pressure sensitive adhesive (PSA) tape. It consists of an adhesive layer that is evenly coated onto one side of a substrate or carrier material. This substrate can be a fabric, PET, PE, BOPP, OPP, Copper / Aluminium foil, Foam, or any elastomeric material that can function as a mechanical structure.
Double coated tapes consist of adhesive that is coated on both sides of a carrier material. Similar to the function of a single coated PSA Tape, it now is used to bonds two surfaces together.
There are double coated tapes that have the sample type of adhesives on either sides or a differential coated tape that has two very different adhesives of each side. This is intentionally done so as to enable bonding of two different surfaces together.
Example will be Stainless steel to plastics or natural rubber or Silicone surfaces. For more information, please contact us.
Rewind-slitting is a slitting process, winding a master roll through a series of score blades to the customised width rolls with narrow tolerances. This method of slitting method is used when lathe slitting cannot be used.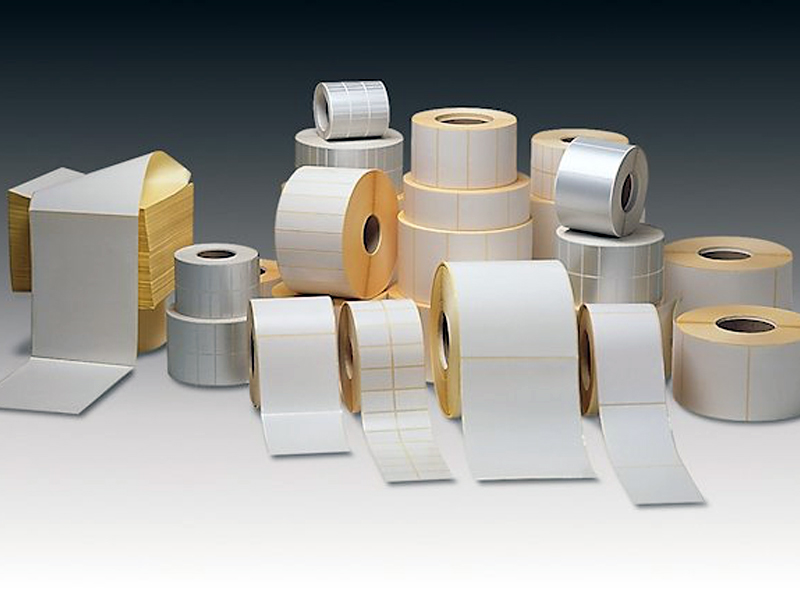 Label Materials are any thin flexible material that has a printable top coat on the surface that enhances absorption of ink. It's structure comprises of a top coat , a facestock, an adhesive and a release liner.
We also provide various customization services to all our customers, with access to global markets including Singapore, China, Malaysia and Thailand.